Atopisk eksem forening wanted a new approach in their communication about eczema to young people. They hired Molecule for the task, and I got involved from the start and collaborated with Molecule on both concept and script.
The deliverables was two animated videos: one aimed at a young target audience, and one at the parents to kids with eczema.
The two videos should work in both a 1920x1080 and a 1080x1080 format.
The moodboard presented to the client.
Atopisk eksem forening were amazing to work with, and quickly jumped on board the design direction, even though it was a big step away from the design of previous communication.
The moodboard focused on colorful backgrounds, illustration-like compositions and simple yet expressive characters that could convey vulnerability.
The finished animation was produced in a 2D style and a low framerate as known from classic animation.
All throughout the two videos a simple, yet distinctive, color palette was used to tie all the small animation bits together.
It was a pleasure working with both Molecule and Atopisk eksem forening, and the two videos were well received by both stakeholders and audience across Atopisk eksem forening's SoMe channels.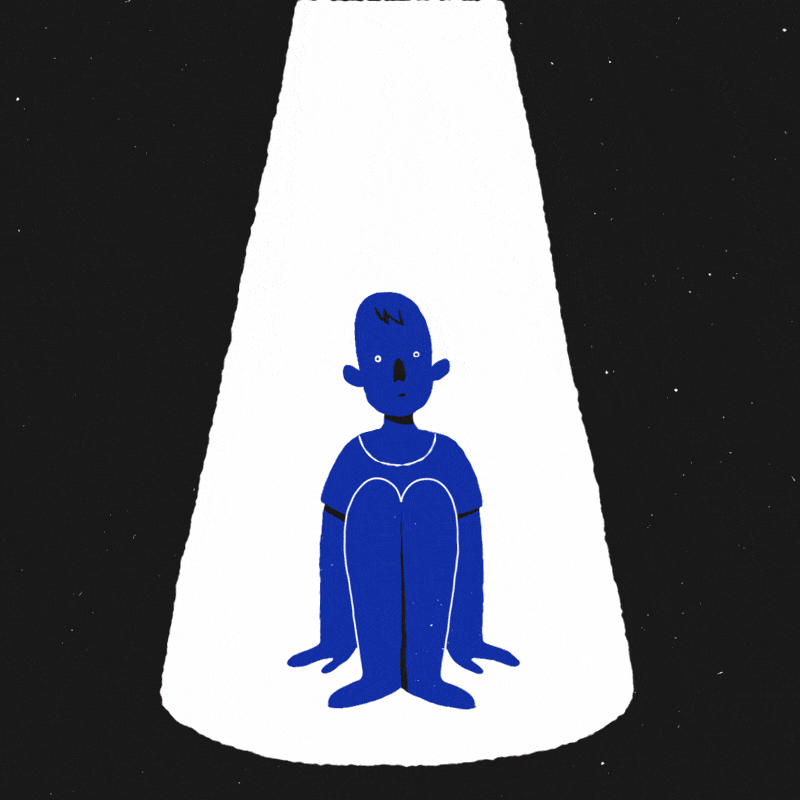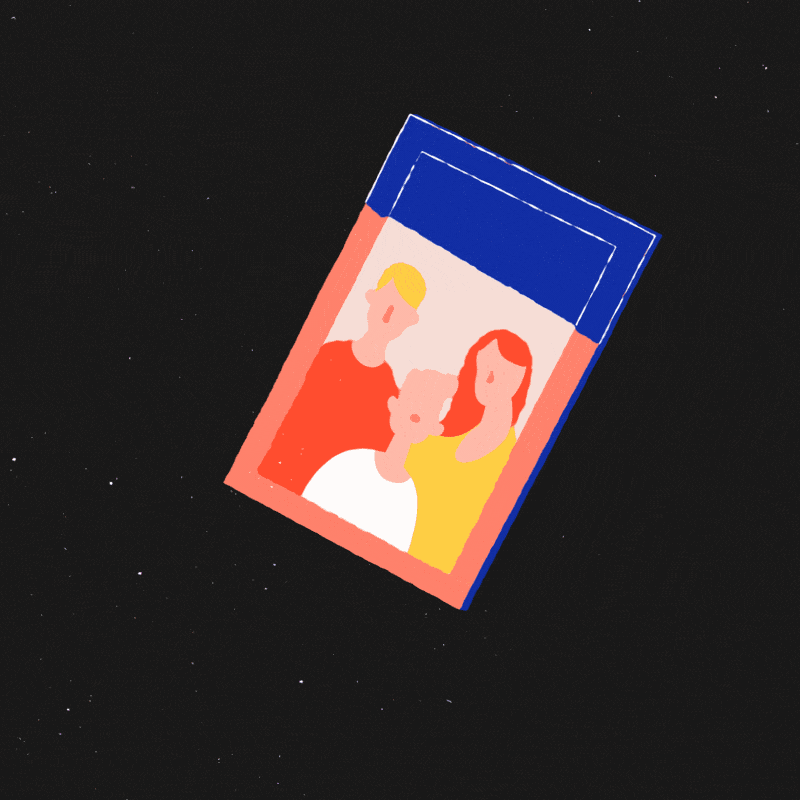 KUNDE:
Molecule // Atopisk eksem forening
ANIMAKRONS ROLE:
Koncept, design, illustration, animation, SFX